Shiatsu Clara Conza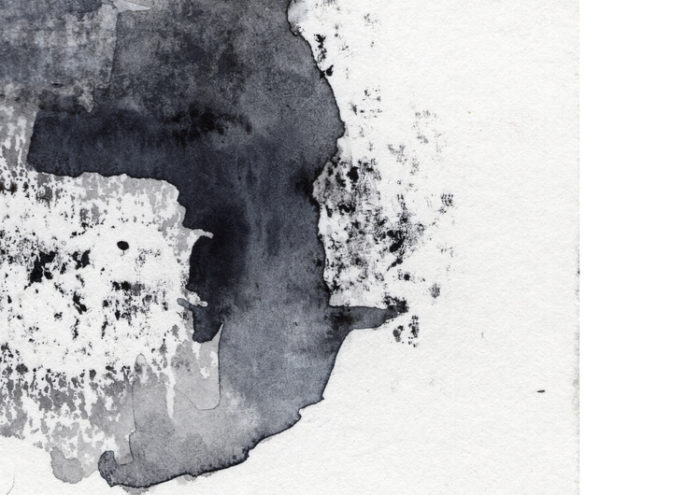 Shiatsu
Shiatsu is an ancient bodywork that grew its roots in traditional Chinese Medicine and was developed in Japan. Shiatsu enhances the selfhealing forces of the client. "Intentionlessness" is based on Buddhist philosophy. It consists in mirroring the structures and systems of the person, thereby enabling space for change to happen.
A Shiatsu session is made of a set of technics as pressure, giving weight, stretching and loosening the joints. These are applied in relation to what the client needs during a 1-hour session and as a whole-body treatment.
Masunaga-Shiatsu works with the idea that Qi (Energies) are flowing in 12 different Meridians (Energy-Lines). This holistic approach stimulates the flow of energy in different places in the body and can also resonate with the mind, spirit and soul of the person.
Shiatsu for me is a dance. It´s taking time to find new pathways. It´s finding connection to the core, and feeling integrity for our acts and thoughts. It´s arriving in an earth place, touching ground. It´s a dance with circumstances, it´s re-contextualizing, it´s having new ideas. It´s finding oneself again and there so, seeing the others.
About
Dance for me is a way to let energy go through the body. I begun Shiatsu to make my experience in dance useful in a one-on-one setting. My work with the meridians and the body itself is influenced by the information I collect, embody, discover and re-discover in my continuous dance and somatic practice.
My name is Clara Conza and since February 2018 I am a certified Shiatsu Practitioner. (Shiatsu Schule Kreuzberg bei Harald Gierl). I am also a dancer with a particular interest in somatic practices like BMC (Body-Mind-Centering), Klein Technique, Feldenkrais and Contact Improvisation.
Appointment and Price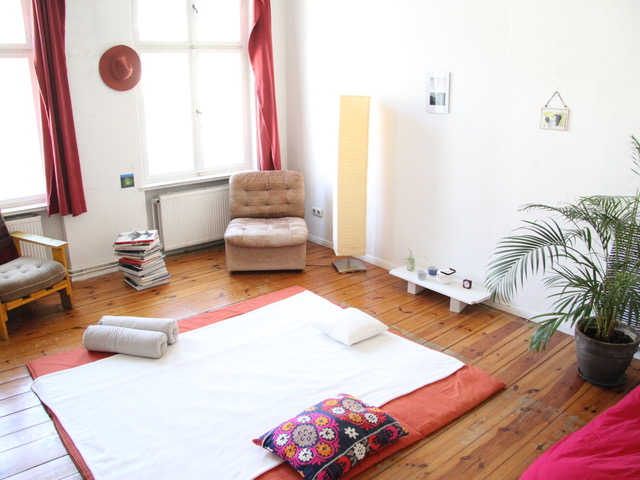 A session last 1 hour or 1H30 and takes place on a futon.
Come with cosy clothes and warm socks.
And 5 min before the session begins.
LGBTQI and BIPOC are welcome *
Contact
info@shiatsu-cc.com
+49 176 45 60 59 33
Price:
1H: 50 Euros
1H30: 70 Euros
I apply a Solidarity Price if you have no or reduced income. Please contact me if it is the case and I will apply it for you.
Where:
@ During the lockdown February/March 2021: in my own studio in Wedding
Buttmanstr.18
13357 Berlin
Ring: Walsh / 2.OG: Directly on the left when you enter the main door.
Subscribe to our newsletter!